A4 216×303mm 75mic 80mic 100mic 125mic 150mic 250mic Ink Compatible laminating film
Product Detail
Product Tags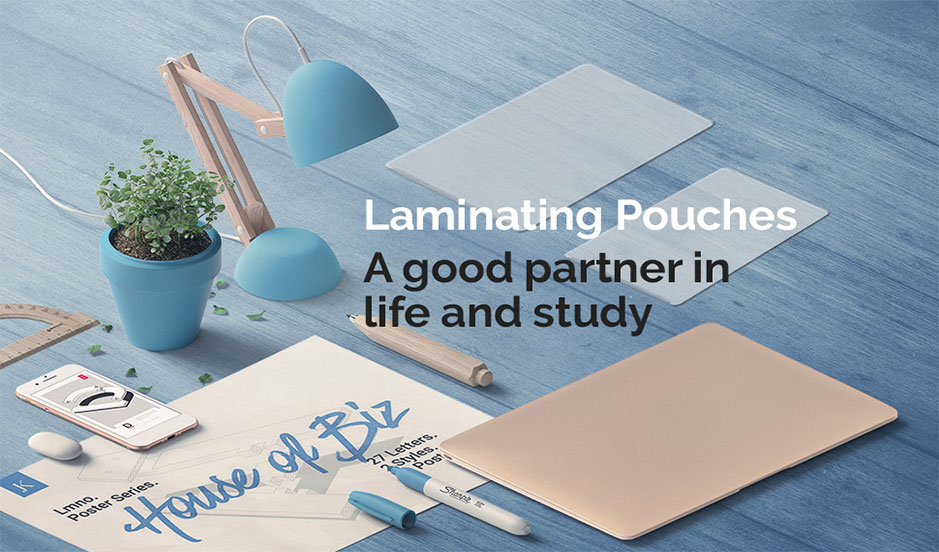 【Introduction】
Ink compatible laminating film is a new product developed by the research and development team, which is made by special processing and adhesion technology. When laminated with various ink printings and other products for higher requirements of laminating, it shows higher and more stable plastic seal effect, which can meet the high-end customers' requirements of peeling strength.
【Feature】
After laminated, it has the advantages of super high bonding strength.
【Usage】
This product is more suitable for color oil portraits or drawings of the plastic seal, super adhesion to meet the requirements of various special laminating.
---
---